Mining Exploration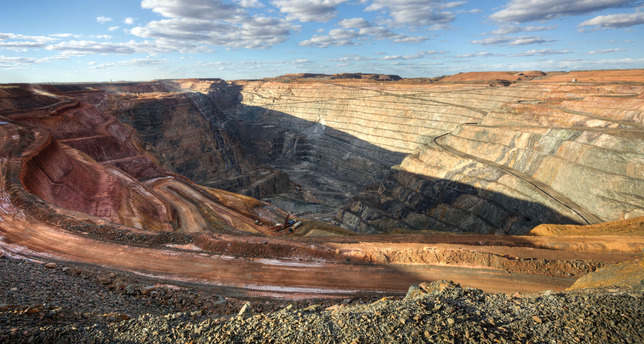 The Airborne Geophysical Survey Industry has directly or indirectly contributed to numerous discoveries in the mining sector.
Airborne electromagnetics (AEM) has proven its worth for mining exploration for 40 years, it is inexpensive compared to ground geophysics and it provides information that is easily integrated with borehole, well logs, seismic, resistivity and ground EM.
Geophysical surveying tools aid the mining industry in finding minerals and elements for extraction and provide companies with detailed data on a property's geophysical composition.